These days, these Coolest Gadgets are extremely useful to take your  experience to the next level. So here are some of the best Gadgets available online. 
Coolest  best Gadgets that does not disappoint you. All of these gadgets are very cool and useful for your life. You can buy them online and the links are mentioned below.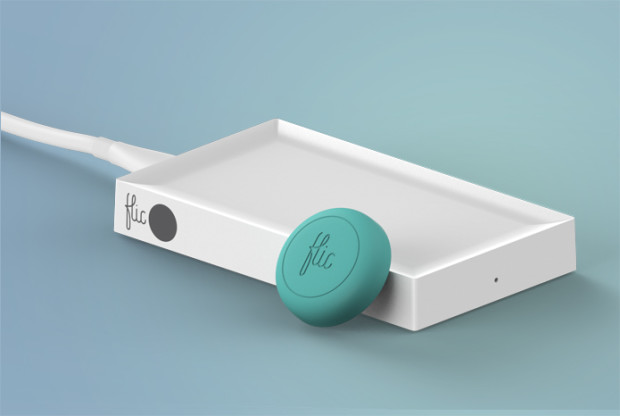 The Hub combines

WiFi and Bluetooth

connectivity.
Connect the Hub to your local WiFi network and it will be able to communicate with any other WiFi/Internet connected devices, both on your network and remotely.

Range :

Bluetooth Classic & Low Energy – typically 100 feet (30m)
Wifi – typically 150 feet (45m)IR accessory – Line of sight

Power :

Micro USB (1A recommended, 0.5A min) 1.5 Watts typical
GEMINI speakers are a lightweight pair of stereo speakers with magnetic backs. This unique design allows you to stick the speakers to almost any surface.
Inspired by a pair of earphones, GEMINI speakers integrate 33 mm full-range NdFeB strong magnet and aluminum alloy cone.
Smaller than

an iPhone, GEMINI

boasts high performance battery for 8-hour continuous play and only 50-min for recharging.
This

unique design

allows you to stick the speakers to almost any surface.
Built-in high-performance bone conduction speaker allows you to listen to music and receive voice guidance
The image of the display enters the

collimator lens

located in the nose bridge
The collimator lens adjusts the image and inserts it into a spectacle lens with a wave-guide structure
Combiner with

wave-guide lens

projects image to the user's eyes so it is possible to see the AR display
Separated modular optical system (SMOS) is a unique optical structure of Alpha Glass
KI ecobe is a self-assembled modular shoe that uses no toxic adhesives. The end user assembles the shoe making the manufacturing process much less labor intensive
KI ecobe allows the consumer to express his or her character by selecting materials and colors and custom building
Through inovative design KI ecobe has eliminated th

e need for toxic adhesives. This provides a healthier, fume free working

environment for factory workers.
The mix and match concept of KI ecobe will reduce the wasting of materials and environmental pollution which is caused by fast-fashion.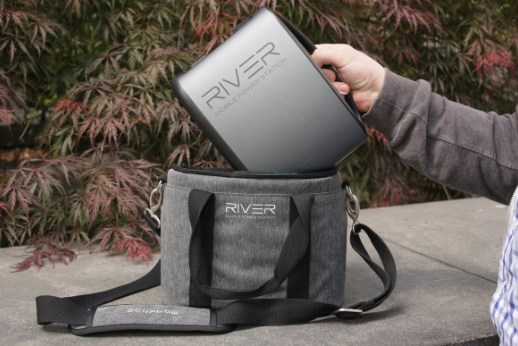 RIVER is a new generation of smart, clean, mobile power.
Recharge with Car Jack, Solar Power, or Wall Socket. Mega Capacity, Lightweight, and Portable.

Holds Charge 1 Year.

Element-Proof Protective Case Water Resistant

50W Solar Charger

Turns RIVER into Solar Generator
River is equipped with

4 USB ports

(2 Quick-Charge 2.0), 2 USB Type-C, 2 DC 6mm outputs, 2 AC outputs, and 1 12V Car Port.
RIVER has one smart DC input port that can automatically adapt to any power source from 10V-22V without an extra adapter.